Civilization isn't built by pessimists.
Naval Ravikant
"One does not discover new lands without consenting to lose sight oft he shore."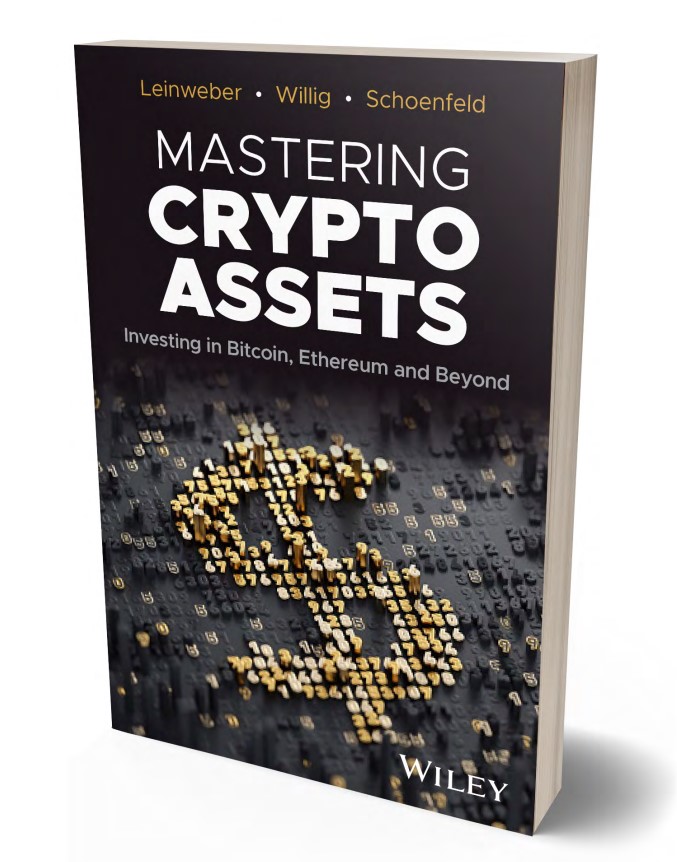 Mastering Crypto Assets
The Book
History
Technology
Taxonomy
Valuation
Crypto: A new Asset Class
Systematic Allocations
"The best way to measure your investing success is not by whether you're beating the market but by whether you've put in place a financial plan and a behavioral discipline that are likely to get you where you want to go."
Mastering Crypto Assets
The Podcast
Featuring Interviews with international Thought Leaders like Jan VanEck, Fred Thiel and Peter L. Brandt.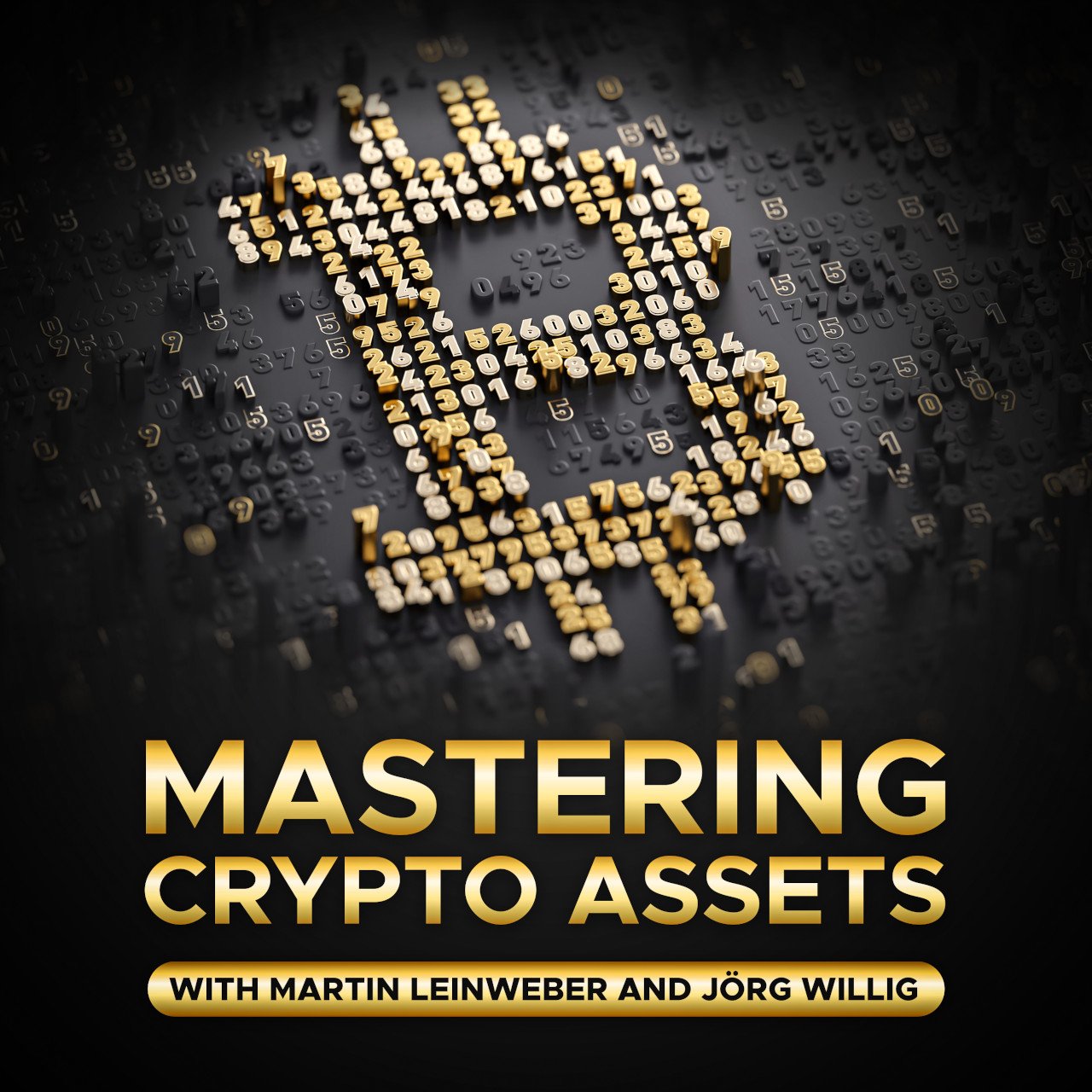 "I think it's hard enough to predict the present. It is very hard to step out of your context and see what is happening."